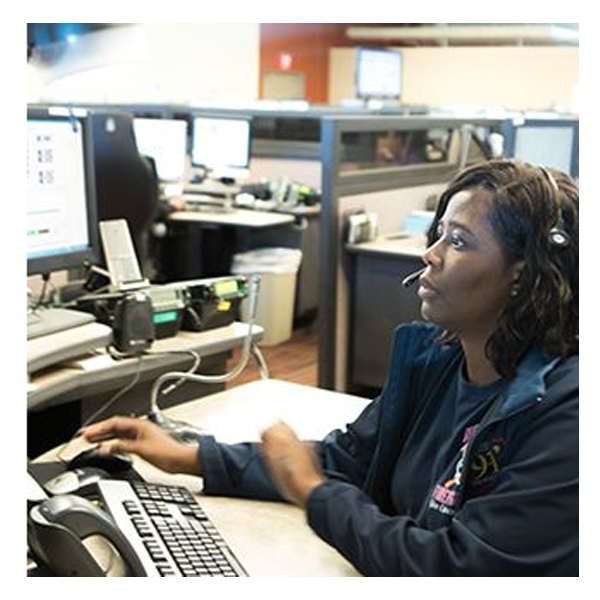 Motorola HKVN4036 IMPRES Fleet Management Entitlement Key
The IMPRES Battery Management application makes all the difference. It eliminates the guesswork, complexity and expense of managing hundreds – even thousands – of batteries wherever they are. With IMPRES, you can count on your radios to power up in the moments that matter. Only IMPRES Battery Management provides the most accurate information on each battery in your fleet so you know they're fully charged and will last the entire shift.
IMPRES software automatically collects battery-critical data and enables battery management on up to 20 different PCs-- allowing IMPRES chargers to be networked through those PCs. The IMPRES Battery Management Software (NNTN7676) remotely downloads key IMPRES battery data through existing IMPRES chargers for more effective management of the IMPRES battery and charger fleet.
No additional features are available for this product
No additional specifications are available for this product