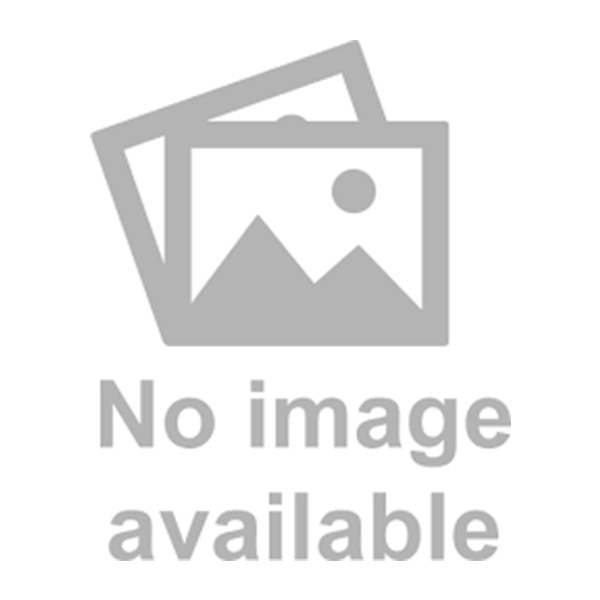 Motorola PMLN6397 Replacement Swivel Earpiece for Bluetooth Accessory Kit
This pack of 3 swivel earpieces connects to the MOTOTRBO Bluetooth Accessory Kit. This kit is available as a replacement or allows employees to share a Bluetooth pod and have their own earpieces for a cost-effective and sanitary way to share accessories between shifts.
This earpiece swivels to flexibly fit on either ear and is comfortable to wear for an entire 8-hour shift.
No additional features are available for this product
No additional specifications are available for this product
No downloads are available for this product